Top 5 Foremost Places You Should in Raigad District 2023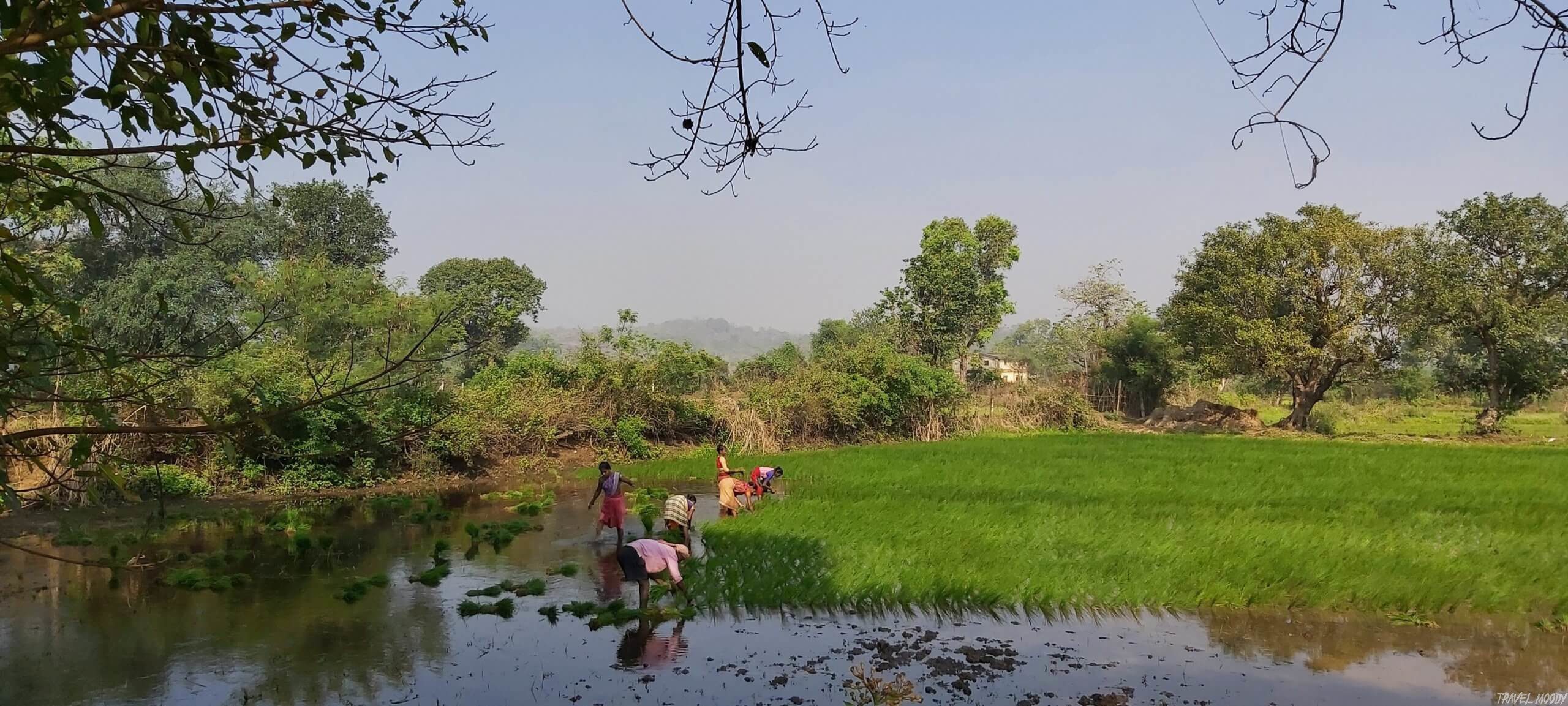 Place names are fascinating because they tell stories about the history and culture of a region. One such place name is Kokan (also spelled Konkan), a coastal region in western India with a rich heritage and stunning natural beauty. However, have you ever wondered about the origins of its name? According to legend, Kokan's name is linked to the mythological figure Lord Parshuram and his divine deeds. In this blog post, we will explore the captivating story behind the etymology of Kokan, unravelling the mystery of its name and uncovering the hidden gems of this enchanting land.
The etymology of Kokan is that Lord Parshuram donated the earth to Rishi Kashyap, and as a result, there was no place left for them to stay. So, Lord Parshurama threw an axe at the Ocean God and commanded it to push him back until his axe landed. The land that emerged is known as 'Saptah Konkana,' which means 'Piece of Corner.' The word is derived from Sanskrit: "Kona" (meaning "corner") and "Kaana" (meaning "piece"). There are a few ancient books in India and China where it is mentioned as Kokanadesha.
What is famous in Kokan?
Kokan (also spelled Konkan) is a coastal region in western India, stretching along the Arabian Sea from the state of Maharashtra to the state of Karnataka. The region is known for its stunning natural beauty, including palm-fringed beaches, rolling hills, and lush forests. The Kokan region is also rich in cultural heritage, with a unique cuisine, architecture, and arts that reflect its long and varied history.
Due to the Western Ghats, heavy rainfall during monsoon season creates seasonal rivers in the Konkan plateau. Laterite and acidic coarse soils (red soil) are found in Kokan, which contains a large amount of clay and organic minerals. The most commonly used stone for construction purposes is laterite, which is locally called 'Jambha Dagad'.
Thanks to the good water-holding capacity of the soil, Kokan is the prime region in Maharashtra for rice production. Additionally, fruits such as cashew, coconut, jackfruit, and Alphonso mango (Hapus) are the leading cultivation in the region. Kokani cuisine also has a separate fan base due to its unique and delicious dishes. For seafood lovers, Kokan is heaven, and there are also many unique vegetarian options that you won't want to miss.
There are many other places to visit in Kokan besides the beaches, which we will cover in our other blog posts. Some popular weekend getaway destinations include Alibag, Malvan, Ganpatipule, Raigad, and Tarkarli.
Kokan's natural beauty is enchanting throughout the year and will never disappoint you.
Tourist Destination from Raigad
 Raigad district, previously known as Colaba district after the Colaba fort located near Alibag, was the former capital of the Maratha Empire and holds great historical significance. While the district is home to popular tourist destinations such as Alibag, Nagaon, and Kihim, these places can be crowded. Fortunately, there are many other beautiful destinations to explore in Raigad during your vacation.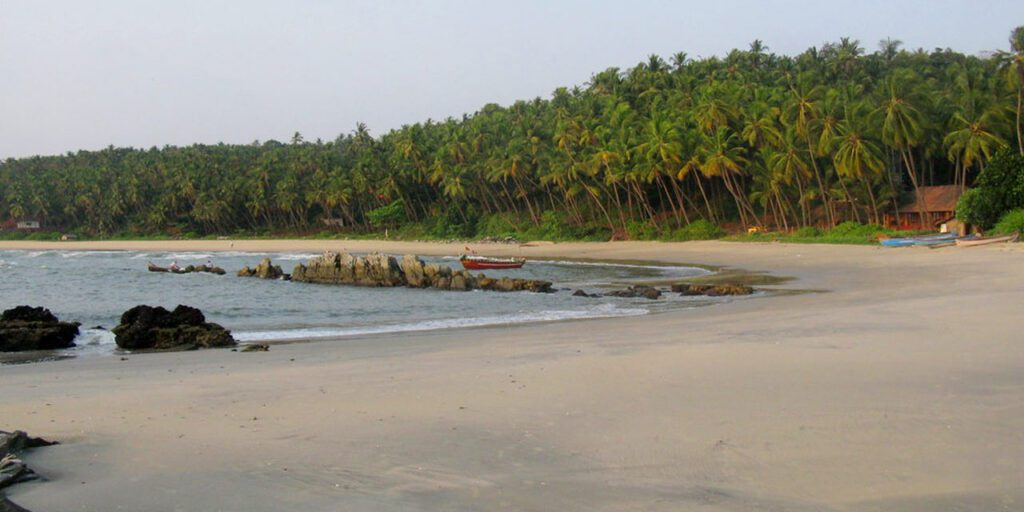 If you're tired of visiting the same destinations in Alibag, Awas Beach might be the perfect option for your group. Located just 7 km from Mandwa Jetty, it has fewer crowds compared to the beaches near Alibag city. The village is small and adjacent to the beach, with many small resorts available on a budget. The golden sand, casuarina, and suru trees are the main attractions on this beach. Due to fewer tourists visiting, this beach has maintained its aesthetic vibes and cleanliness.
For your stay, there are many small resorts run by locals, Offering authentic Konkani-Agari feasts. Moonstone Hammocks Awas is the best stay option near the beach, with extraordinary amenities.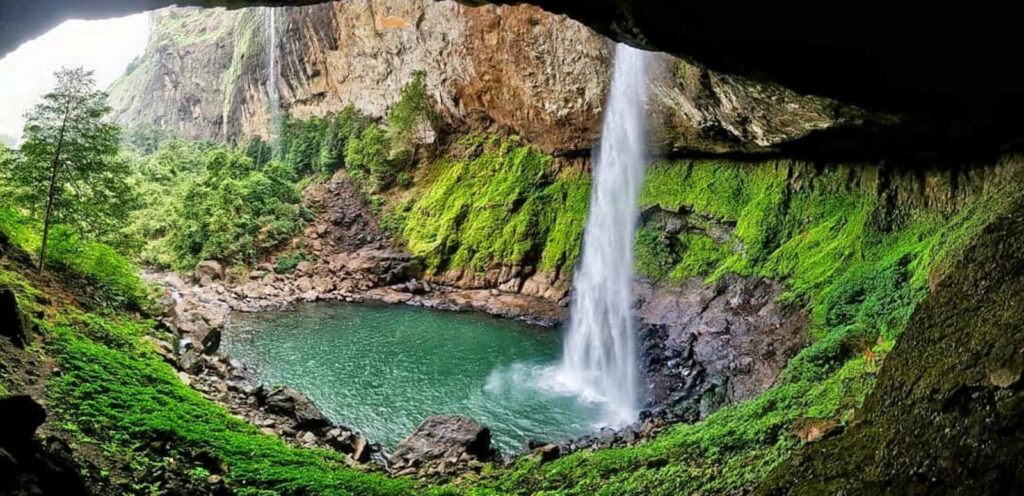 Devkund Waterfall has become a trekker's paradise among adventure groups in the last few years. The waterfall is located in Bhira village and is said to be the origin of the Kundalika River. It is a 3-hour trek through dense forests with some water crossings to reach the Devkund waterfall.
During the monsoon season, the water volume in hilly areas increases very rapidly, making it unsafe to venture near streams. Due to accidents, the government authorities have closed the waterfall many times. The nearest railway stations to reach Devkund are Mangoan, Nagothane, and Kille Raigad railway stations. It is located within 150 km range from Mumbai and Pune.
PHANSAD WILDLIFE SANCTUARY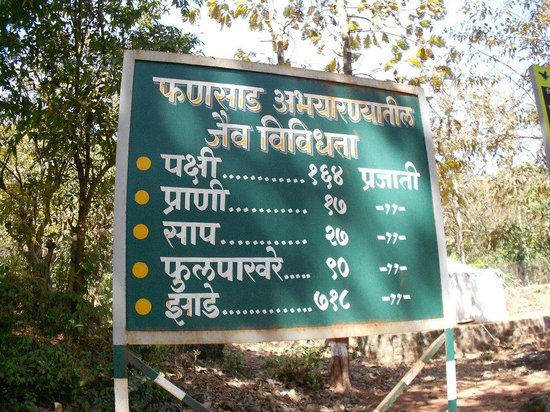 Kokan has very few wildlife sanctuaries, but it boasts versatile nature and wildlife in the region. Among them, Phansad Wildlife Sanctuary is located near Murud and Roha talukas. This sanctuary has very unique biodiversity, but unfortunately, very few tourists visit it.
The sanctuary is home to various species, including the Indian giant squirrel, Indian muntjac, Indian pangolin, Indian Guar, Sambar, and Lesser false vampire bat. It was created in 1986 to preserve some of the coastal woodland ecosystems of the Western Ghats and consists of 6,979 hectares of forest, grasslands, and wetlands.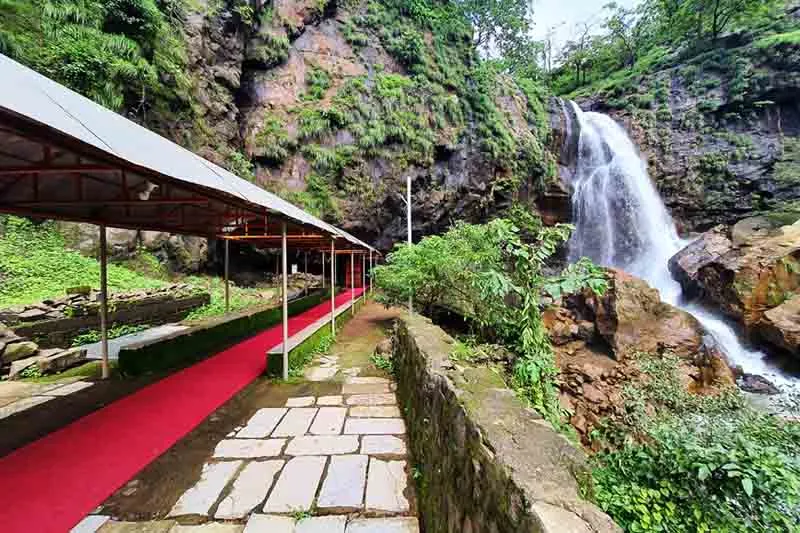 This location has caves and a waterfall that holds historical significance in the history of Maharashtra. It is believed that the first meeting between Chhatrapati Shivaji Maharaj and Samartha Ramdas took place here. In the 17th century, Samartha Ramdas wrote "Dasbodh" in the Shivtharghal caves.
Shivthar Ghal is located in Varandha Ghat in the Sahyadris on the Bhor-Mahad road. During the monsoon season, a waterfall falls in front of the cave, which looks amazing. Many believe that it is the starting point of the Kaal river, which then meets the Savitri River at the end.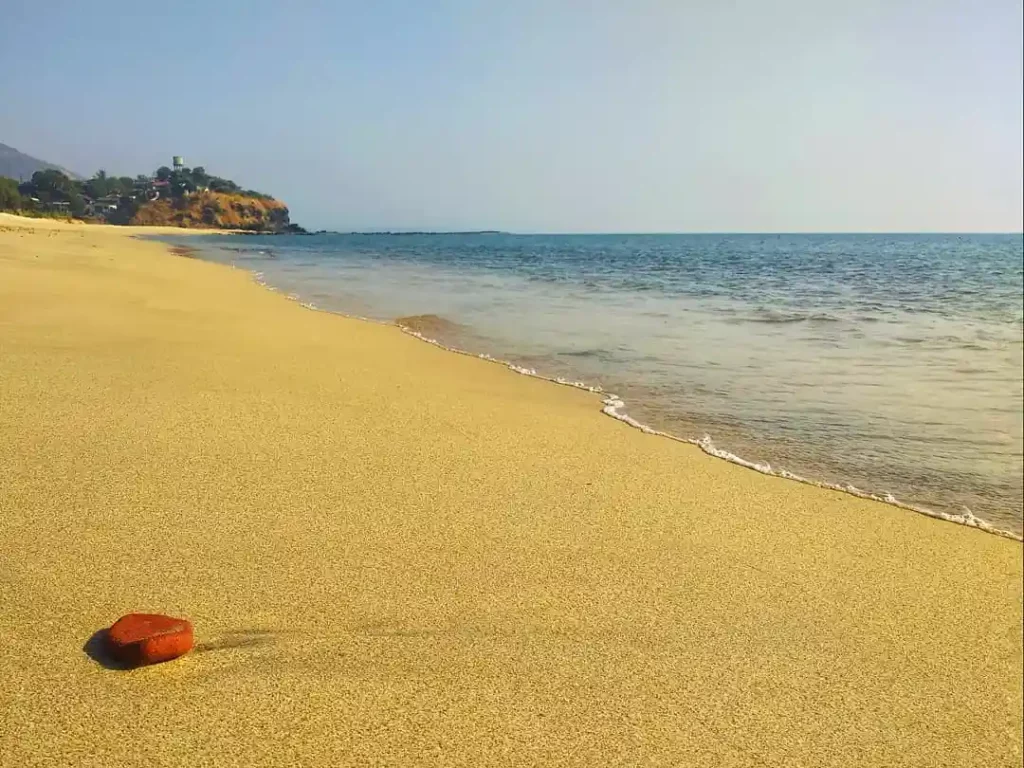 Adgoan Beach, located in Kokan, features a variety of sand due to its unique geographical location. The beach boasts beautiful white sand and receives very few visitors. The adjacent village is primarily home to fishermen who have small boats moored near the shore. Unfortunately, there are no lodging options available near the beach, but just a few kilometers away, Diveagar is an excellent place to book your stay.