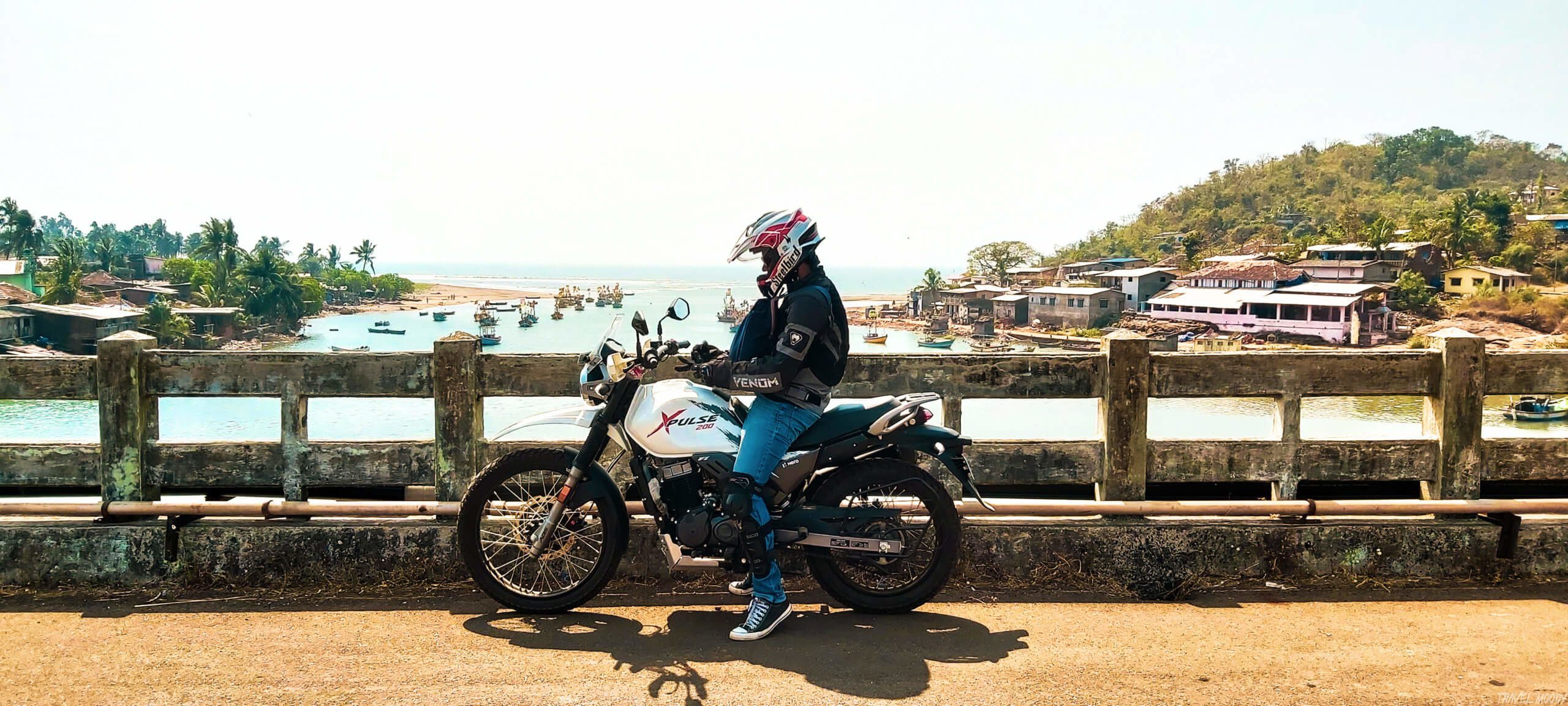 Coastal Bike Ride to Dapoli: Explore Konkan with Travel Moody's Beach Touch Camping and Homestay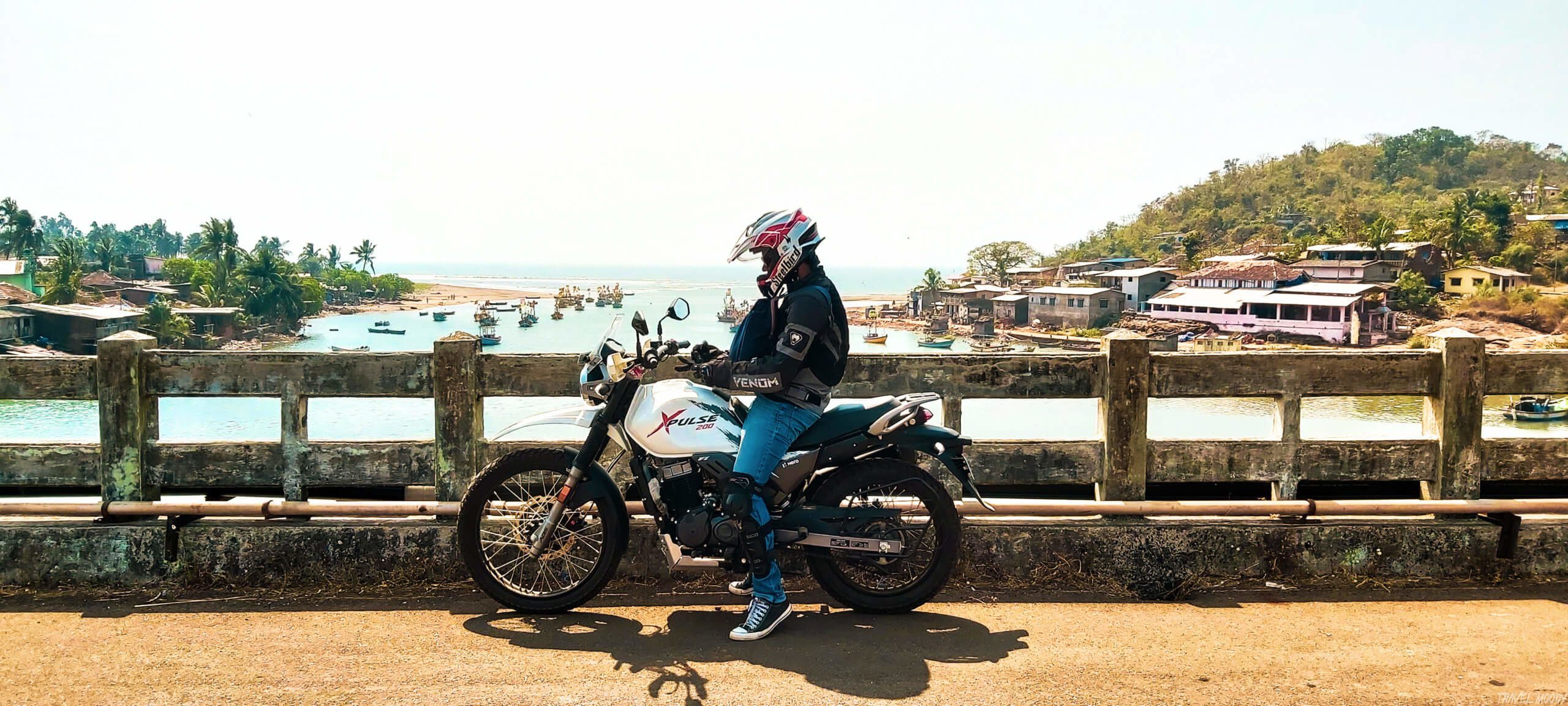 Are you a bike enthusiast looking for an adventurous coastal ride?
Are you a bike enthusiast looking for an adventurous coastal ride? Look no further than Dapoli, the hidden gem of Konkan. And for the ultimate experience, we recommend partnering with Travel Moody, your go-to adventure tourism company.
As you set off on your journey, keep in mind some tips for bike riders. First and foremost, make sure you have all the necessary safety gear, including a helmet, gloves, and protective clothing. Secondly, check your bike's condition and ensure that it's in good working order. Finally, plan your route in advance and carry a map or GPS device to avoid getting lost.
Once you arrive in Dapoli, we recommend staying at Travel Moody's campsite or homestay, which offer the best accommodations for your trip. The campsite is perfect for those who love to be in the midst of nature, while the homestay offers a more traditional experience and a chance to interact with locals.
While in Dapoli, there are plenty of activities to keep you busy. Take a stroll along the beautiful beaches, such as Murud Beach and Ladghar Beach. You can also explore the ancient forts, such as Suvarnadurg Fort and Kanakdurg Fort, which offer stunning views of the sea.
Foodies will love the local cuisine, which includes fresh seafood and traditional Konkani dishes. Try the famous Malvani cuisine, which is known for its spicy flavors and unique cooking style.
Travel Moody can also arrange for adventure activities like scuba diving, parasailing, and snorkeling. For a more relaxed experience, try fishing with the locals or take a leisurely boat ride.
In conclusion, a coastal ride to Dapoli with Travel Moody is a must-do for any bike enthusiast. Follow these tips for a safe and memorable trip, and don't forget to stay at their campsite or homestay for the ultimate experience. Experience the beauty of Konkan with Travel Moody.
If you're planning a trip to Dapoli, be sure to check out Travel Moody's beach touch camping and homestay. Located on Palande Beach, this campsite offers a unique and unforgettable experience for anyone looking to explore Konkan. Not only can you enjoy the beautiful scenery, but you'll also have the chance to taste delicious Konkani food and fresh seafood.
At Travel Moody's campsite, there are plenty of activities to keep you entertained. You can enjoy a bonfire under the stars, play volleyball with your friends, or even go on a Dolphin safari. For the more adventurous, there are plenty of water sports available as well, such as jet skiing and parasailing.
Recently, Travel Moody had the pleasure of hosting the famous YouTube personality, Paresh Shinde, from the popular channel "Story on Wheels." Paresh Shinde shared his experience at our beach touch camping site and highlighted the fun and unique activities available to guests.
So, whether you're a nature lover, a foodie, or an adventure seeker, Travel Moody's beach touch camping and homestay is the perfect place for you. Come and experience the beauty of Konkan with us!