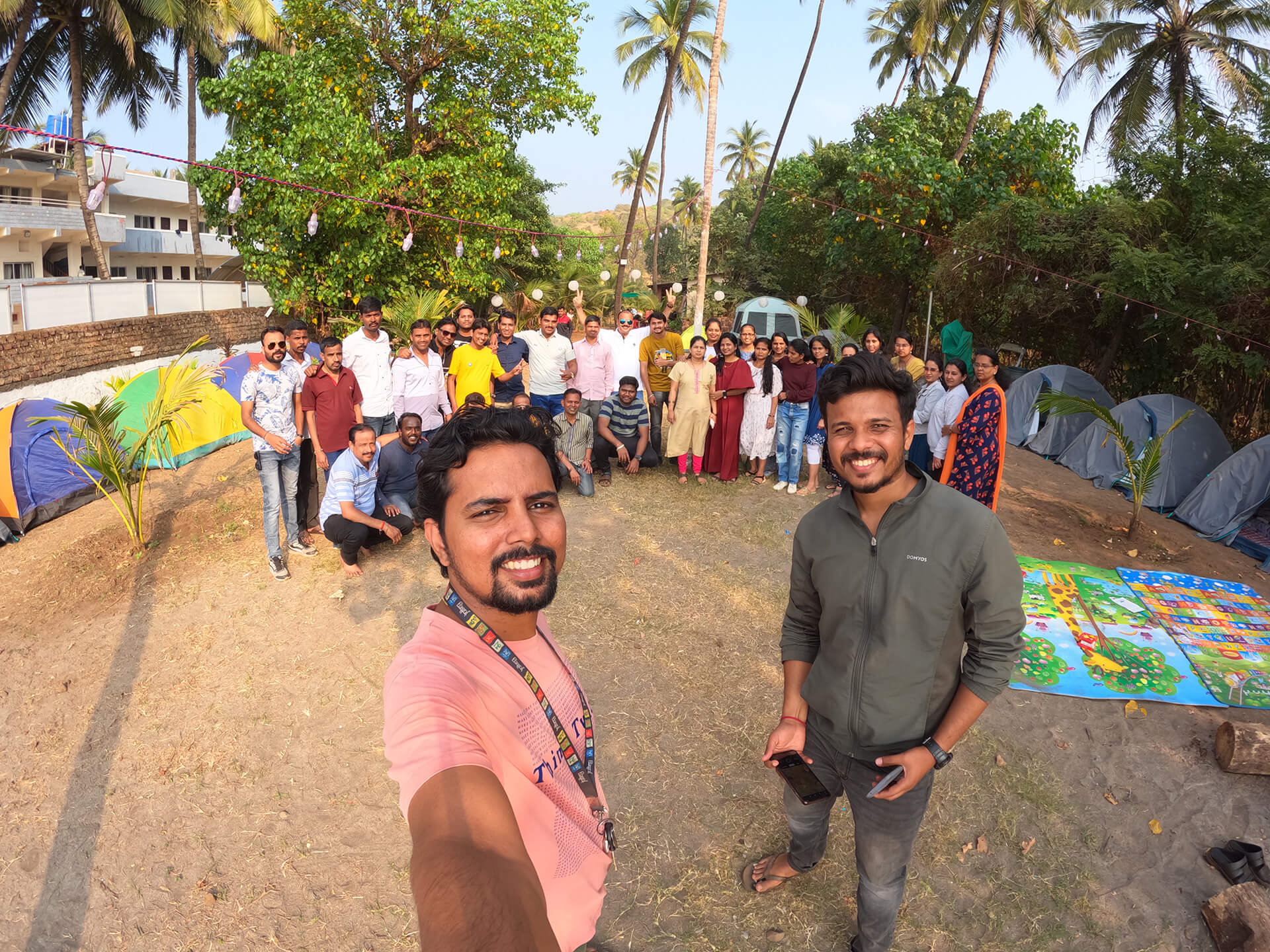 Elevate your corporate outings or family getaways at Travel Moody Beach Camping, the perfect blend of adventure and relaxation near Pune. Book now for an unforgettable holiday season!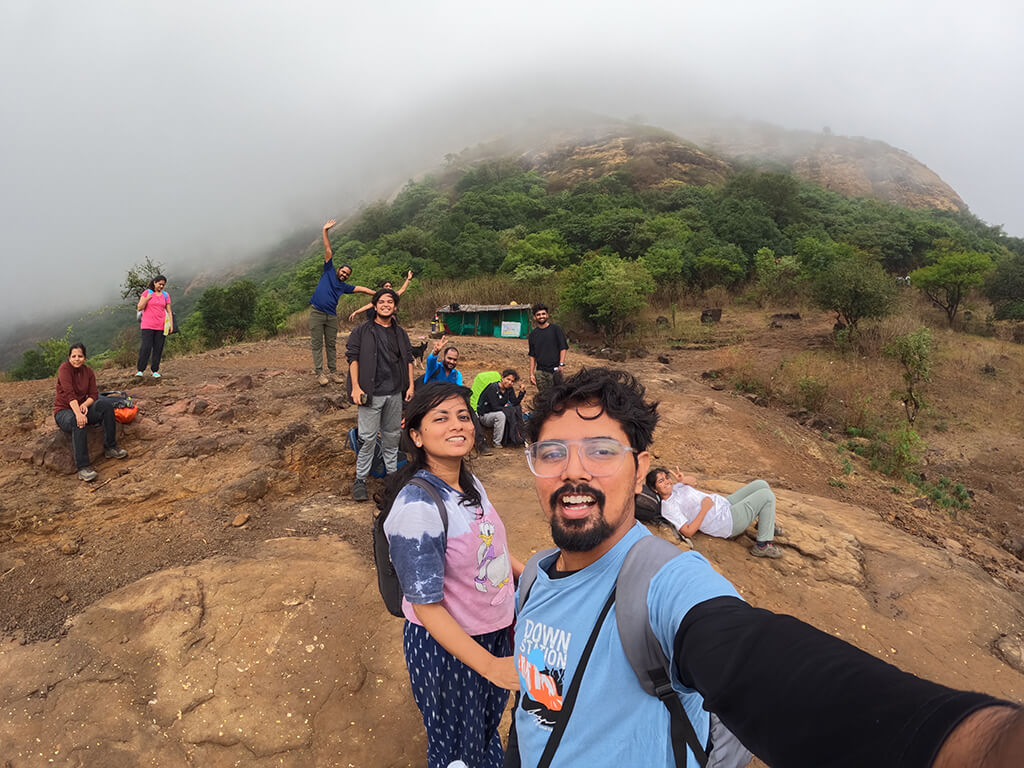 From lush green mountains to serene lakeshores, we've got you covered with monsoon getaways near Mumbai in 2023 that will leave you rejuvenated and refreshed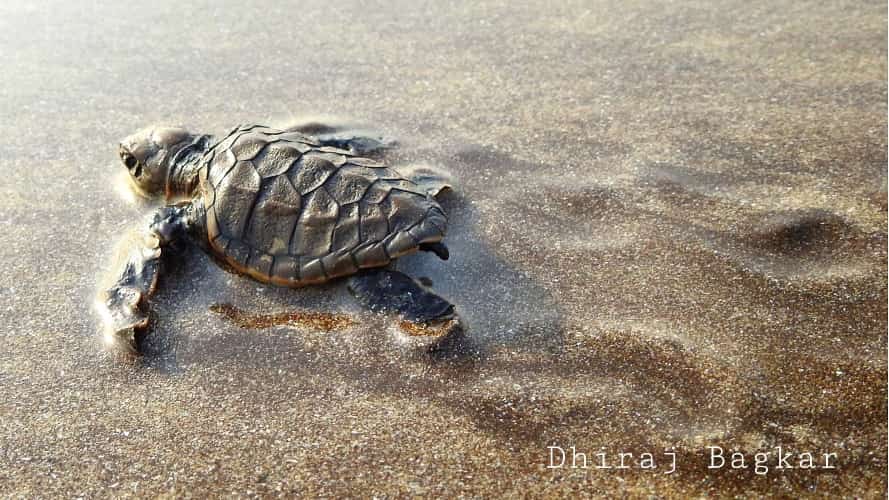 Turtle Festival 2023 | Turtle Festival From Mumbai: The Anjarle Turtle Festival in Dapoli, Maharashtra is a unique opportunity to witness the nesting and hatching of Olive Ridley turtles. The festival is held every year from February to April on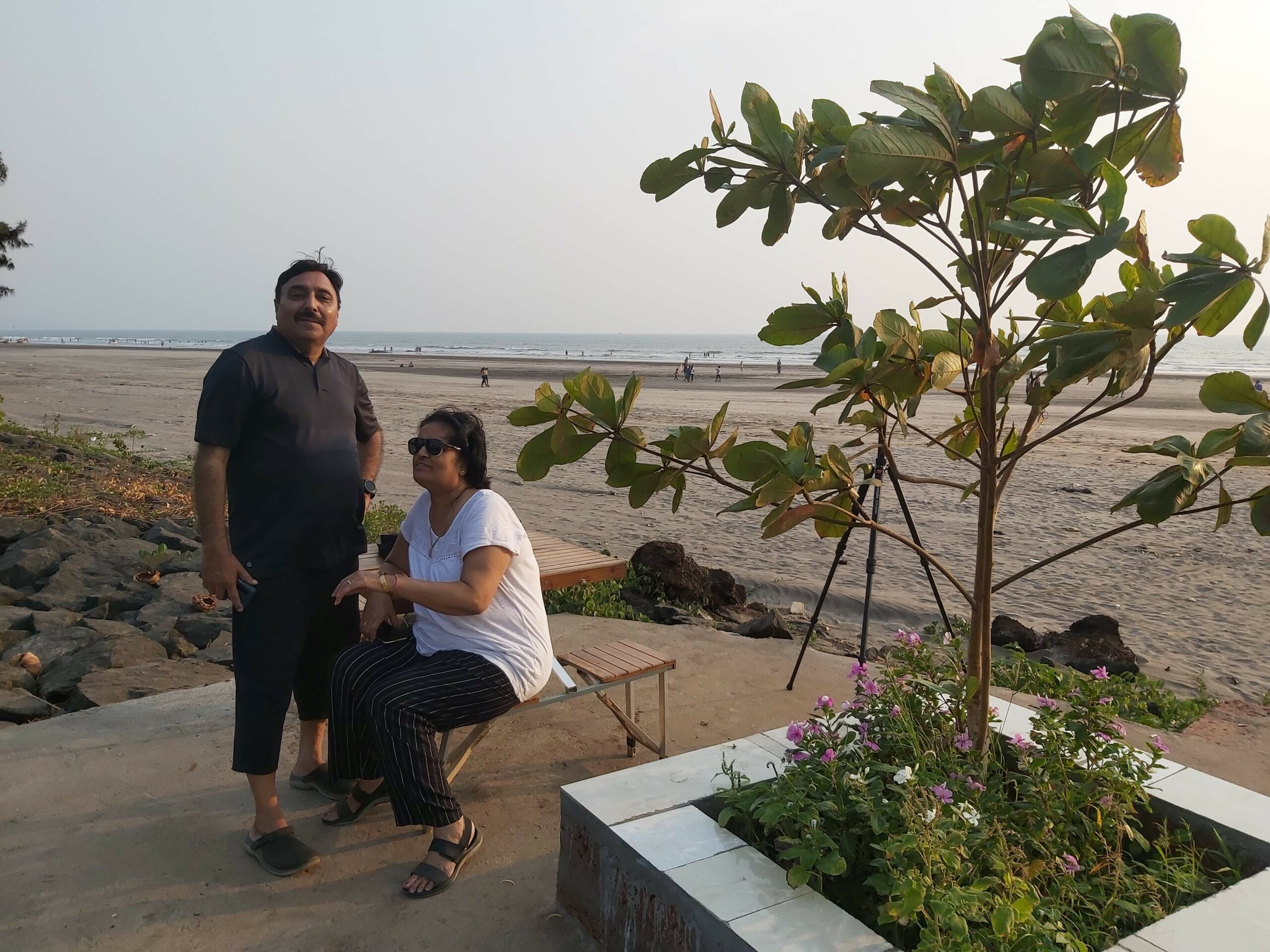 Travelmoody Beach Touch Caravan Parking in Dapoli, your ultimate coastal getaway. This hidden gem offers everything you need for an unforgettable beachside vacation, from comfortable caravan parking to breathtaking views of the Arabian Sea.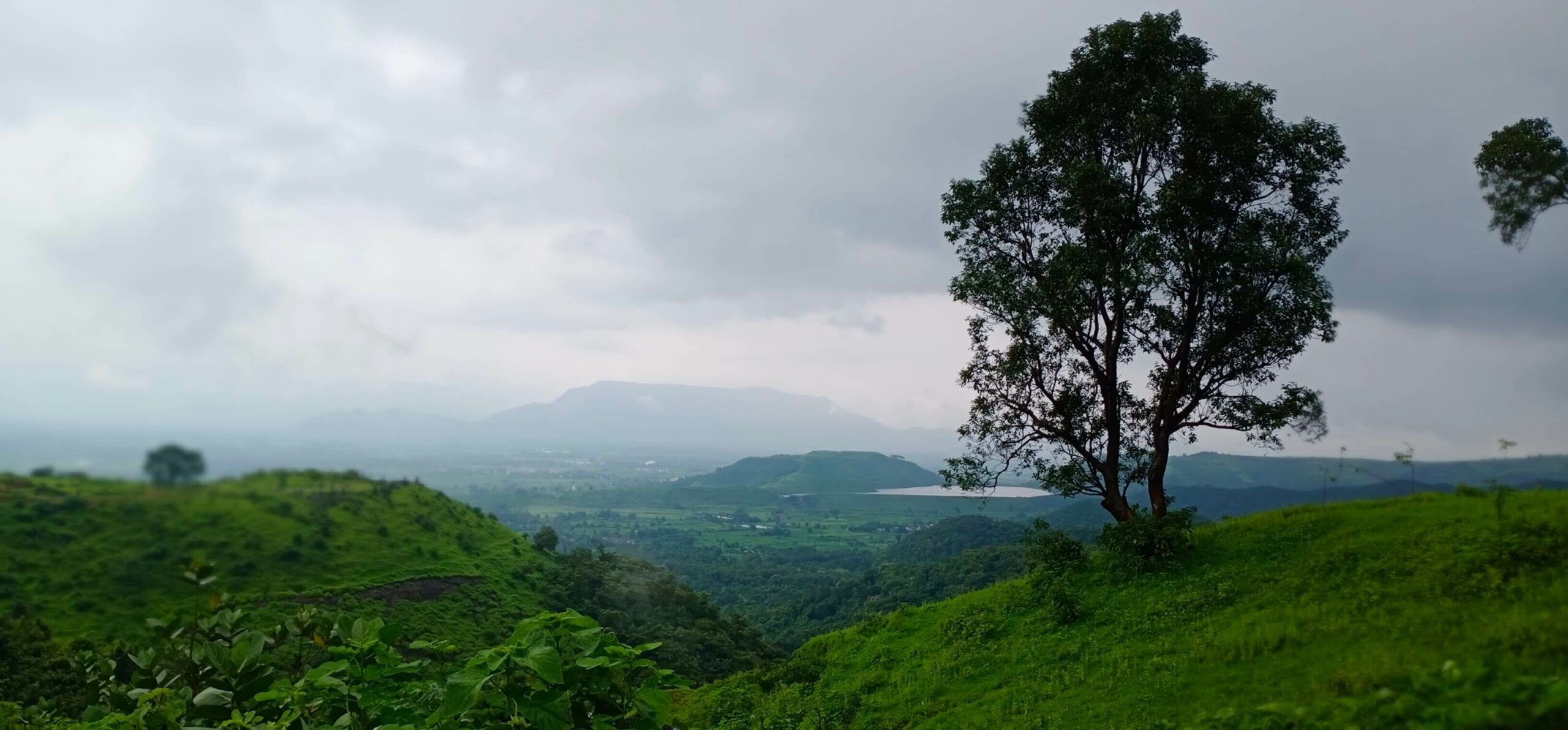 Some of the popular hiking clubs near Mumbai include the Mumbai Hikers Club, Trek Mates India, Western Routes, and The Wanderers. These clubs organize regular hiking and camping trips for their members and offer a range of activities, from easy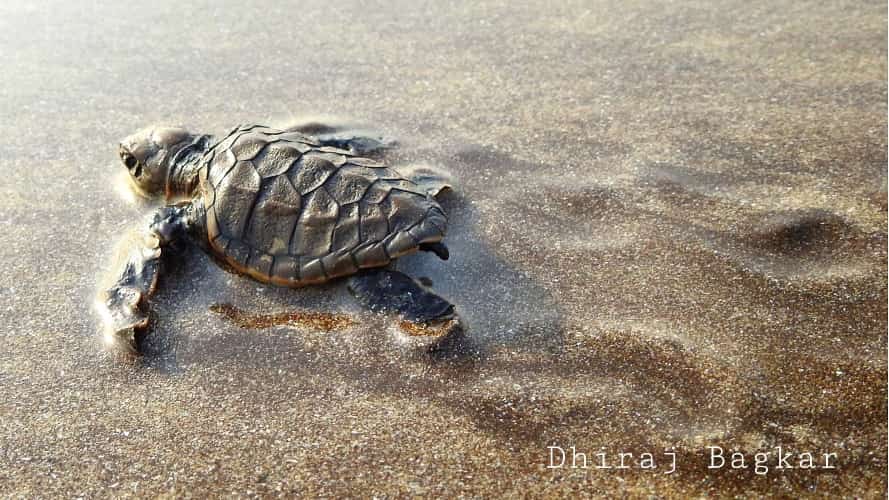 The Anjarle Turtle Festival in Dapoli, Maharashtra is a unique opportunity to witness the nesting and hatching of Olive Ridley turtles. The festival is held every year from February to April on the pristine Anjarle beach, which is located about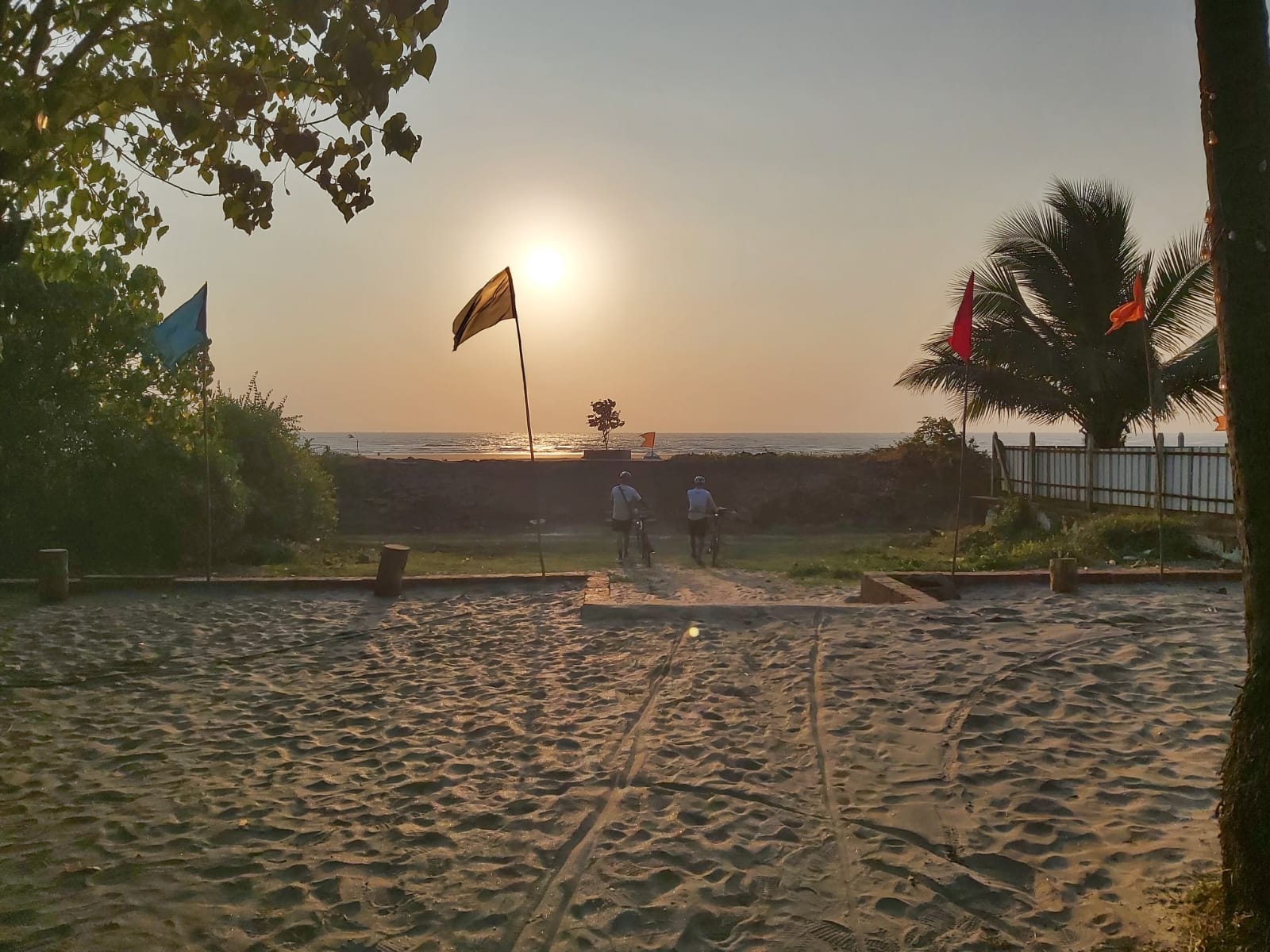 Caravan is the upcoming culture in India that growing rapidly among travelers. So Travel moody take one step forward to provide them with the best location. Kokan is known for its serene beaches so we modified our campsite to give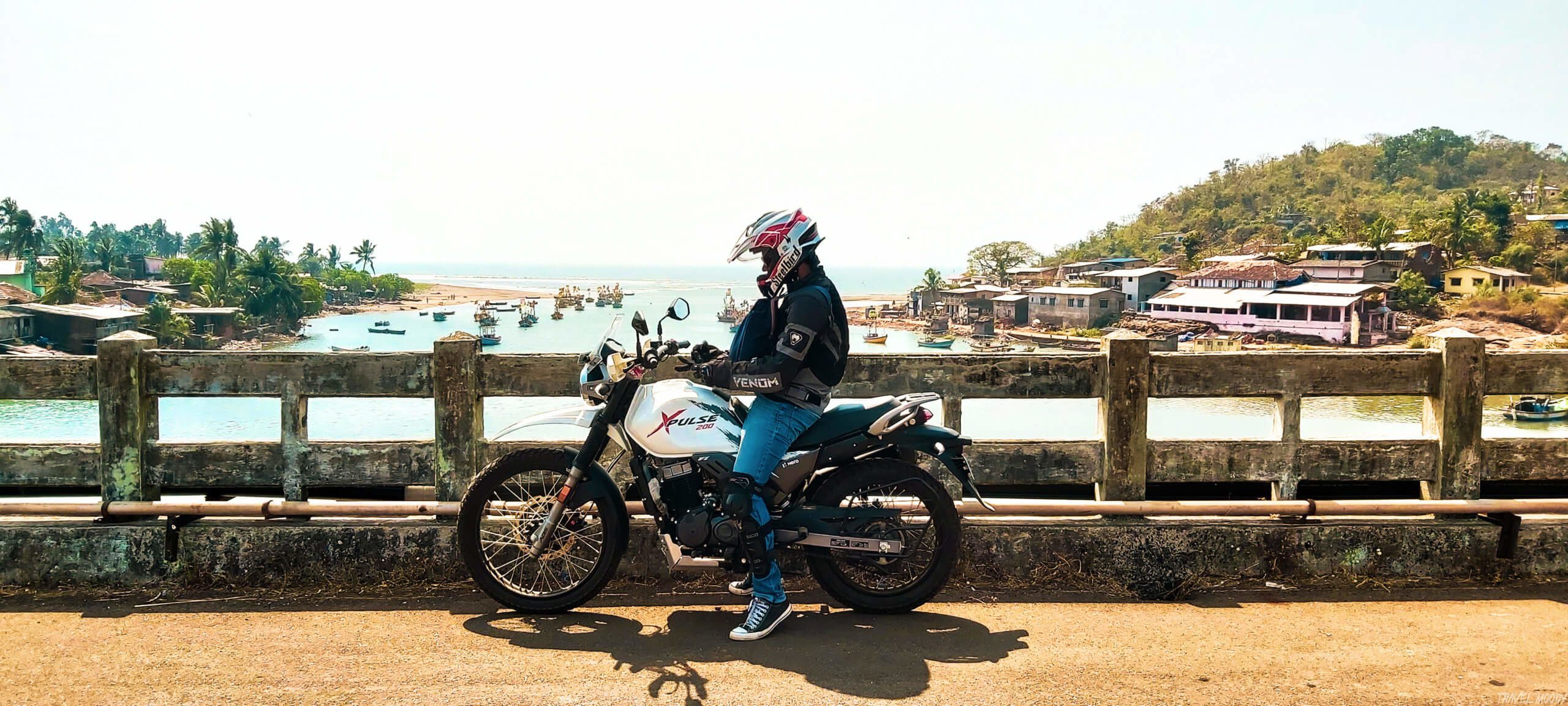 Caravan is the upcoming culture in India that growing rapidly among travelers. So Travel moody take one step forward to provide them with the best location. Kokan is known for its serene beaches so we modified our campsite to give
Caravan is the upcoming culture in India that growing rapidly among travelers. So Travel moody take one step forward to provide them with the best location. Kokan is known for its serene beaches so we modified our campsite to give
Experience the best of overlanding in India with Travel Moody's ocean-view caravan parking facility in Kokan. Enjoy the serene beaches and special amenities such as charging ports, fresh water supply, and grey water drainage. Join the growing culture of overlanding